Tim Hebert, President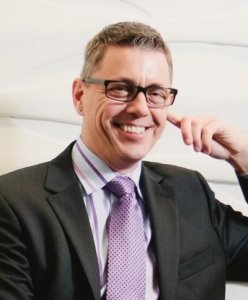 A perennial entrepreneur, innovator and adventurer, Tim sees the opportunity to effect change everywhere and is passionate about helping others do the same.  A voracious author and seasoned speaker, he enjoys exploring concepts related to intentional leadership, business transformation and professional and personal introspection.  A business owner for well over two decades—and the current CEO of Trilix, a business and technology consulting firm—he believes leaders can and need to do better. He believes effective leaders need to embrace the climb.
Kurt Harrington, Vice President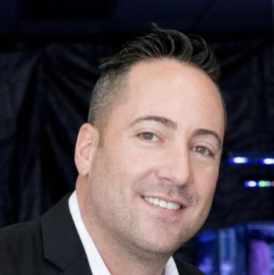 The Fish Guy (aka Kurt) started Something Fishy in 1993 at age 15 by cleaning his dentist's fish tank for $12/month. Relying on the guidance of colleagues, trusted advisors, and his employees, Kurt formally introduced Something Fishy to New England in 1999. Kurt is constantly working on developing and sustaining an empowering, educational, and fun work environment that fosters growth, inspiration and innovation.
Bonnie Epstein, Secretary + Executive Director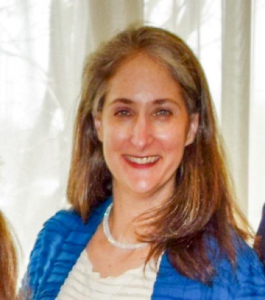 Bonnie received her undergraduate degree from Brown University in Geology/Biology and her Ph.D. from the URI School of Oceanography in Geological Oceanography. Her interests lie at the junction of science, art and education. She founded and continues to work on the Rhode Island Museum of Science and Art, a hands-on, interactive museum in Rhode Island designed to inspire curiosity and encourage experimentation in older children and adults. She also teaches design-solution based bio/geo/chem courses at the Rhode Island School of Design.
Trent Theroux, Treasurer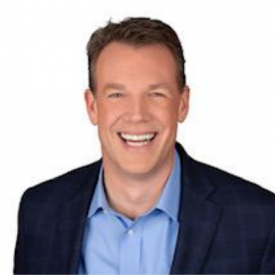 Trent inspires, motivates, and moves audiences through personal narrative, business anecdotes, and his riotous humor. He is a Vice President of Finance, graduate school Professor of business strategy, endurance athlete, and activist for the Spinal Cord Injury Community. Following an accident that left him paralyzed, Trent created a foundation to provide durable medical goods for spinal cord-injured patients and funded the foundation through an unprecedented backstroke swim in the Atlantic Ocean. Trent's work as a leadership training speaker has been highlighted on radio, newspaper, and television.
Mark Araujo, Member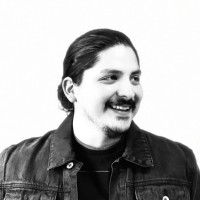 Mark is an artist, an educator and Access Programs Coordinator at El Museo del Barrio where for over 3 years he has worked to improve access for those who have traditionally had obstacles to enjoying the museum and its programming. These include, but are not limited to older adults, low vision, the deaf and hard hearing community, people on the autism spectrum, and people with cerebral palsy. Mark is currently pursuing his Masters in Design Engineering through the Brown/RISD combined program.  He wants to get people excited about the ability for art to help empower people to understand their human wealth, their capability to pursue whatever they desire.
Julie Miller, Member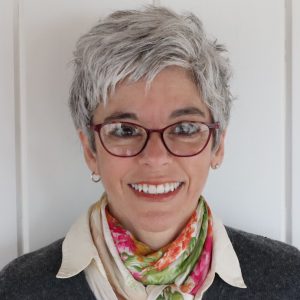 Julie has worked at the intersection of art and technology for more than two decades in communications roles for Netflix, Digital Domain, Avid, and other people and companies creating films and TV. At RIMOSA she initiates development efforts that encourage people to think differently, question earnestly and create joyfully. Julie holds MA and BA degrees from UMass Dartmouth and is a member of the Visual Effects Society.
Melita Morales, Member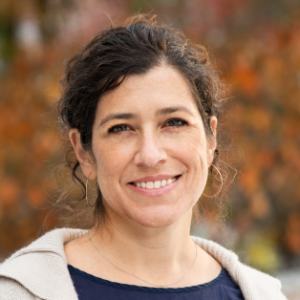 Melita is a Ph.D. student in the Teaching, Curriculum & Society program in the Lynch School of Education and Human Development at Boston College. As a long-term arts and interdisciplinary educator, she is invested in the multiple ways we come to know and make meaning of the world through day-to-day informal settings as well as formal academic experiences. Melita is interested in generative spaces that support pluralistic perspectives through dialogic teaching and learning that creates openings to examine assumptions and imagine possible futures beyond structural constraints. 
Stephanie Norin, Member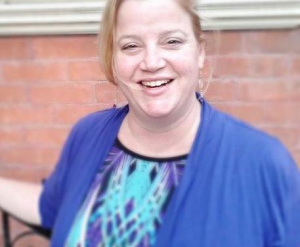 Stephanie is a business owner and event planner with an MBA from Johnson & Wales University. She has spent countless volunteer hours working with non-profit organizations and educational institutions close to her heart including Adoption Rhode Island, the Scleroderma Foundation, the Ashton School and the Wheeler School.
John Papa, Member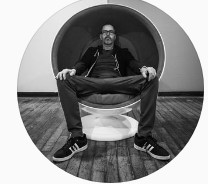 John is an award winning Producer, Director and Composer. He was a partner in Jam Design, a busy Production Design studio in NYC until he was recruited by Hasbro to start Hasbro Studios in RI where he worked until 2013. After a year long sabbatical he started Film922 with his wife Katy Magee. After four years of incredible growth Film922 rebranded to Massimoto Media. John has created nationally televised music for Sean John, Michael Jordan, Phat Farm, Hasbro and produced and directed hundreds of commercials, marketing videos and documentaries.
Alexis Pelletier, Member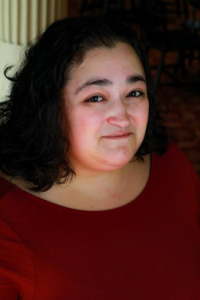 A musician and arts manager by trade, Alexis graduated from Massachusetts College of Liberal Arts with a BA in music and arts management.  She has worked with organizations such as the University Musical Society in MI, Center Stage Theatre in MD and MASS MoCA (Massachusetts Museum of Contemporary Art) in MA.  Alexis is committed to bringing new life to the field of theater and arts management.
Jennifer Pietros, Member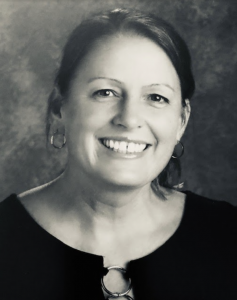 Jennifer Pietros is a middle school science teacher who has been teaching at Feinstein Middle School in Coventry, Rhode Island  for the past 19 years.  She is enrolled in the URI/RIC  doctoral program pursuing a PhD in education concentrating on computational thinking in elementary science classrooms.  She received her Masters Degree from URI in aquaculture/education. With our rapidly changing world, she believes there is a strong need  to motivate children to learn problem solving skills and pursue careers in the STEAM fields.
Michelle Pope, Member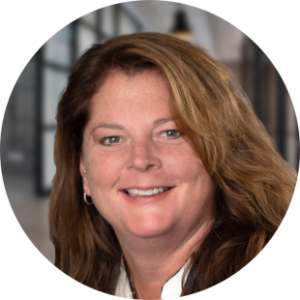 Michelle's career began in technology with a degree in Computer Science and a passion for engineering and process improvement. CompuClaim, under Michelle's direction, has worked to create and sustain a culture of continuous improvement and innovation through people, process and technology. Michelle has held many executive positions throughout her career and is an active participant of Women in Leadership Nexus, Women in Technology, RI Tech Collective Mentor Program, Project Management Institute and Lean Enterprise Institute.