The Rhode Island Museum of Science and Art (RIMOSA) was founded by three Rhode Island women who wanted their state to have a place for people of all ages to use their hands and engage their minds. Modeled to some extent on the hugely successful San Francisco Exploratorium, RIMOSA became a Rhode Island non-profit corporation in August 2009, a federally recognized 501(c )(3) organization in February 2010, and opened our dedicated physical site in June 2017. 
In that time, our board grew from three to 12 members,  including scientists, artists, musicians, writers, company founders, parents, teachers and many more. We have grown slowly and organically, designing and building exhibits, when we have the funds, that exemplify our mission in their open-ended nature, and developing programs – as they are requested – that are hands-on, collaborative, and catalysts for future learning.
Before we opened our physical site we partnered with libraries, after school programs, Boys and Girls Clubs, festivals and more to present our programs and exhibits. While we now have a wonderful dedicated space, we continue to eagerly partner with other organizations to present our programs and exhibits at their sites – because we want to serve ALL of Rhode Island. Our goal is to inspire people, first to say "WOW!" then to reach out and interact, and finally to take the ideas with them when they leave us and experiment further on their own. 
We're still a relatively young museum, and as we like to say, we were not intelligently designed – we evolve! If you would like to help us evolve and grow, please contact us!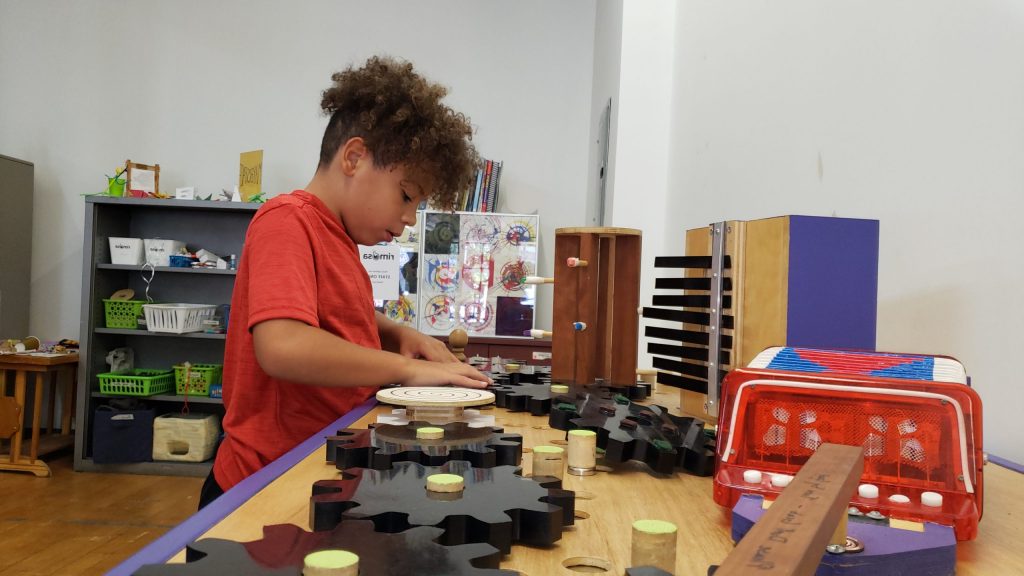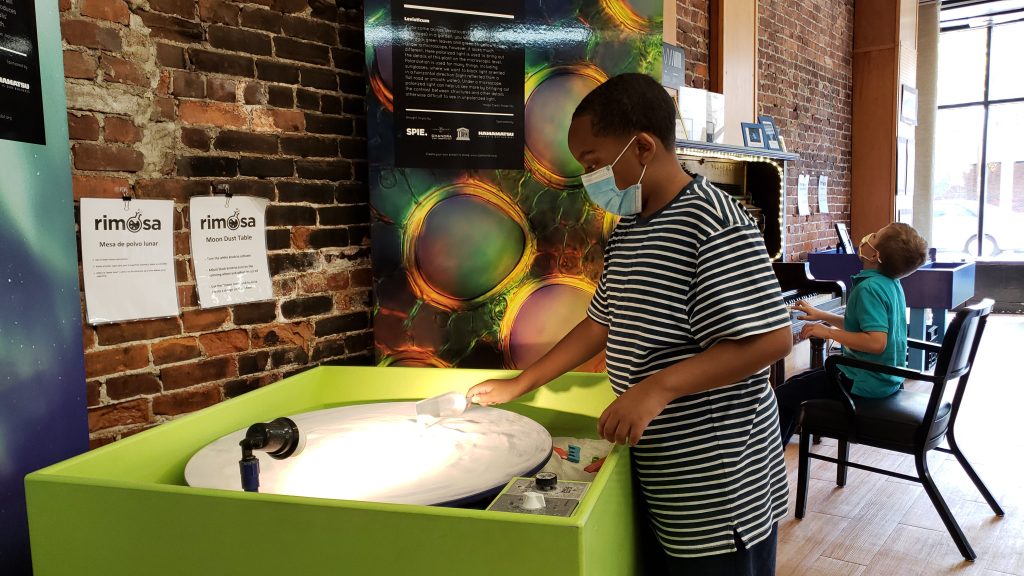 "I think, at a child's birth, if a mother could ask a fairy godmother to endow it with the most useful gift, that gift should be curiosity."