Now offered through the Rhode Island Computer Museum, RIMOSA workshops powered by RICM are hands-on, open-ended programs  that support the characteristics that artists and scientists share; curiosity, observation, experimentation and communication. These STEAM (science, technology, engineering, art and math) programs are designed to help participants see the world not as it is, but as it could be. We deliver outreach programs both in person and through kit-based, online venues. 
RICM delivers RIMOSA workshops in person or online, through schools, libraries, city and specialty programs, parent groups and other organizations. Designed for up to 25 in-person students at a time, in grades 3-12, our programs all involve highly interactive, hands-on, open-ended activities. They're led by trained RIMOSA educators who bring all necessary materials with them.
Programs are grouped into topic area suites, but any program can be delivered as a one-time, stand-alone offering, or combined with any other programs to create a cohesive experience that can run for any number of hours over a day, several days, weeks or months.
Each program is designed to run for 60 minutes, but can be adjusted to a longer or shorter running time. We're happy to make custom suites.
We also make our instructors, activities and exhibits available for brief (or longer!) informal exploration at festivals, science nights, STEAM events and other venues where large groups gather. 
See available programs here.
Fill out our inquiry form to schedule or ask us questions.
Parent of 11-14 yr olds in kit-based online program, 2020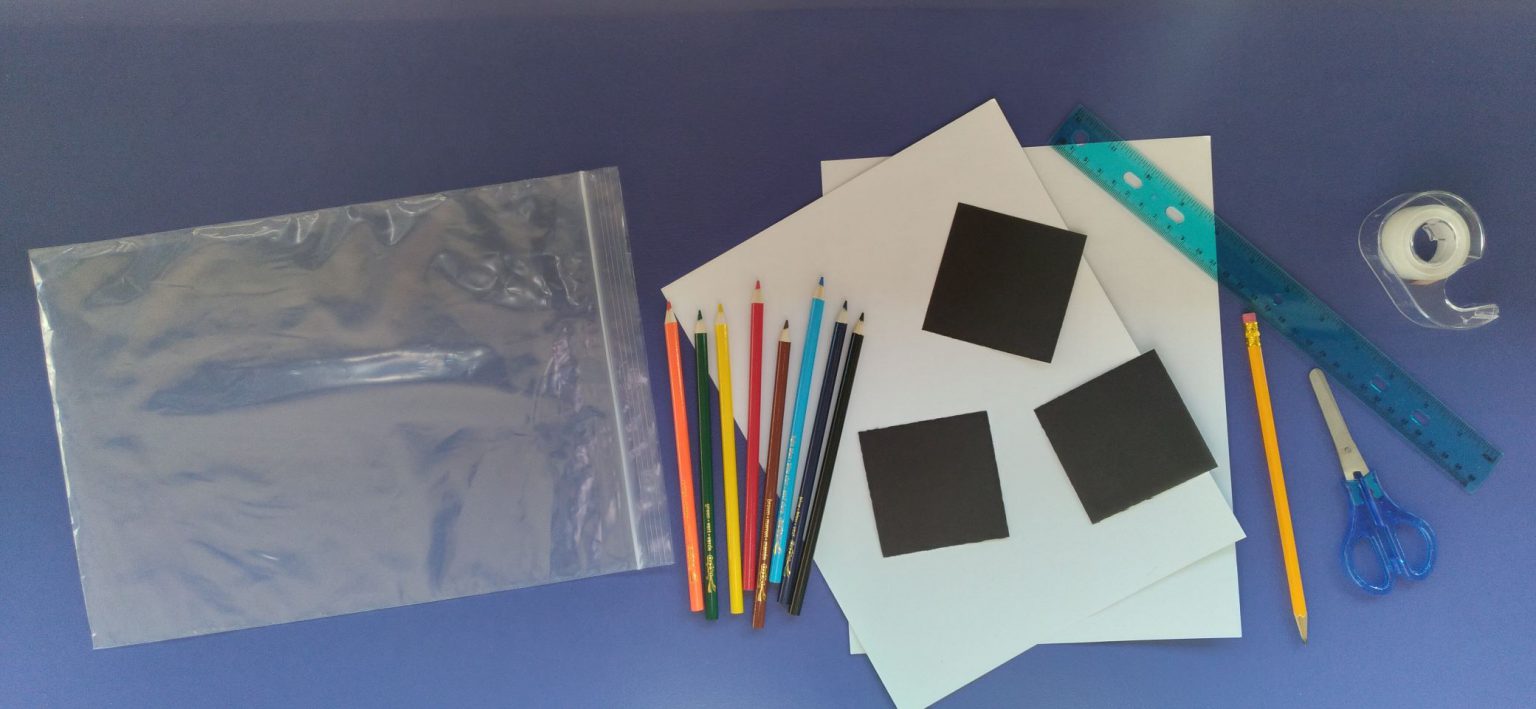 Can't make a virtual class? No problem! RICM's kits give you a RIMOSA workshop experience on your own. Kits include physical materials, written materials and video links needed to participate in the hands-on STEAM programming RIMOSA is known for. Take the class whenever the spirit moves you — then keep the kit and experiment further!  Learn more
We adapt programs for foster families, kids hospitalized or in congregate care, incarcerated youth, adults in day programs & care facilities, older adults in senior centers or nursing homes.
Program directors, service professionals, social workers, groups of parents, individuals representing underserved people –  please reach out!